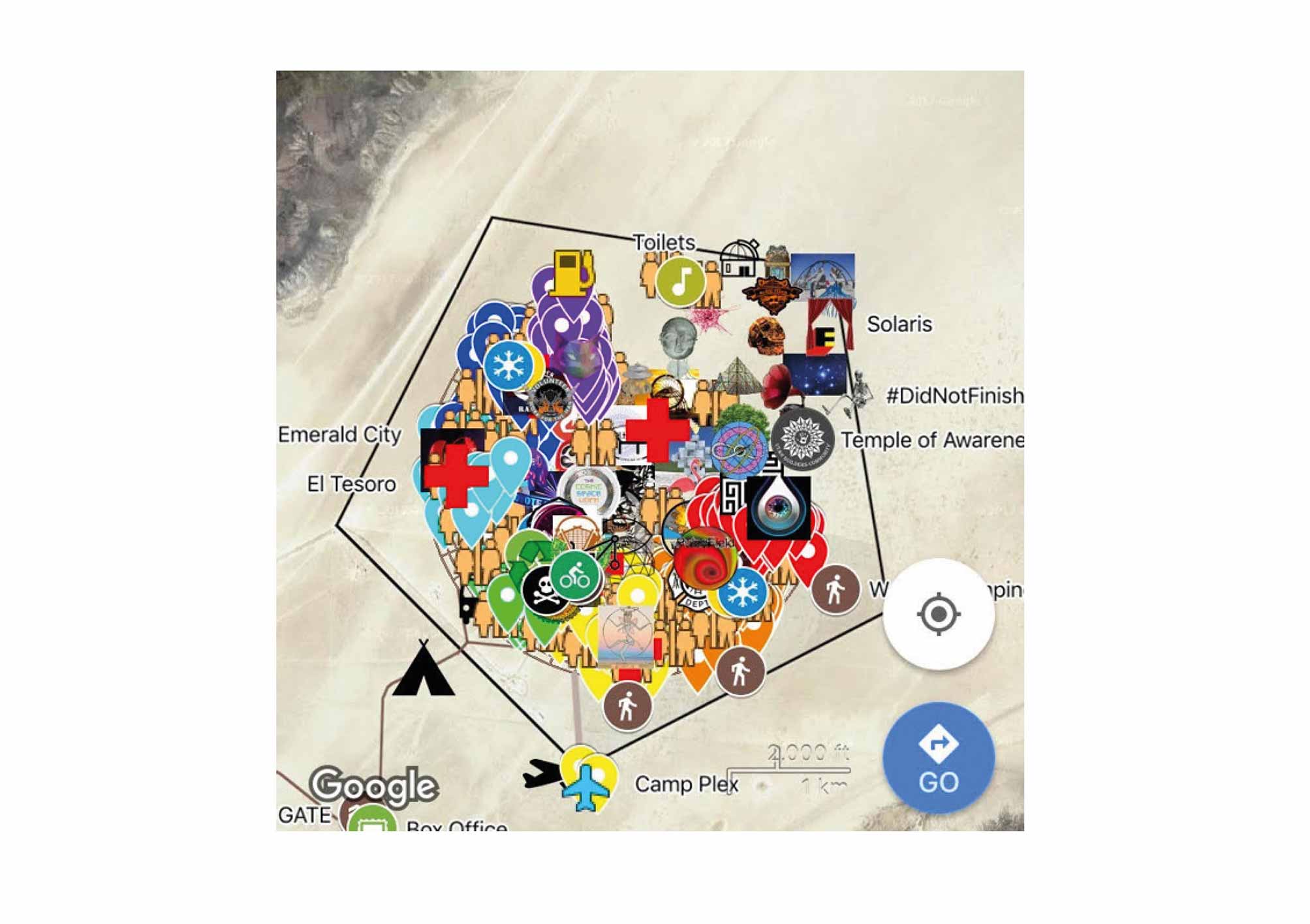 17_( / ) Temple
Location: Burning Man, Black Rock City, NV
Project Year: 2017
Project Team: Christoph a. Kumpusch, Marisa Kefalidis, Dylan Belfield, Zibo Zhou, Allesandra Calaguire, Yonathan Moore, James Orlando, Monique Marian
Black Rock City's sunrise invites every visitor to contemplate the magic and mystery of light, sound, and simple elements.
( / ) TEMPLE is a proposal decentralized in both production and form, formed itself by a collection of sacred geometries lofted together. In a collaboration spanning 7 cities, ( / ) Temple is designed with built-in capacity for variability and adaptability at all stages of the process. A series of decentralized chapels stand together, constructed from [40] 14'x14' prefabricated wood framed modules.
The Temple(s) of the past as a monumental object, become a series of desegregated archetypes that collectively form a "City of Temples," or "Temple Town."
This public project complex transforms sacred and nonsecular geometries into a modular, prefabricated system as a series of elements for easy on-site assembly by the local Burning Man community working between Reno and Black Rock Desert. The multiplicity of modules deployed in a field throughout the desert not only creates a variety of chapel experiences, but also suggests a profusion of processional routes and sanctums, offering myriad viewpoints for journeys ranging in size – from highly individualized to large-scale, experiences that are completely personal to fully collective, advocating for sustainable communal collectiveness. The modular system transforms and at times reproduces Temples of the past into playful combinations; the lofting of sacred geometries at once deeply abstracts while also underscoring the fundamental characteristics of sacred space.
Only physical joints are used. No metals, no plastics, no chemicals – only wood. On the last day of its existence, in accordance with Burning Man's tradition and rituals the ( / ) Tempel will be burned – its ashes becoming part of the desert. No trace left behind.